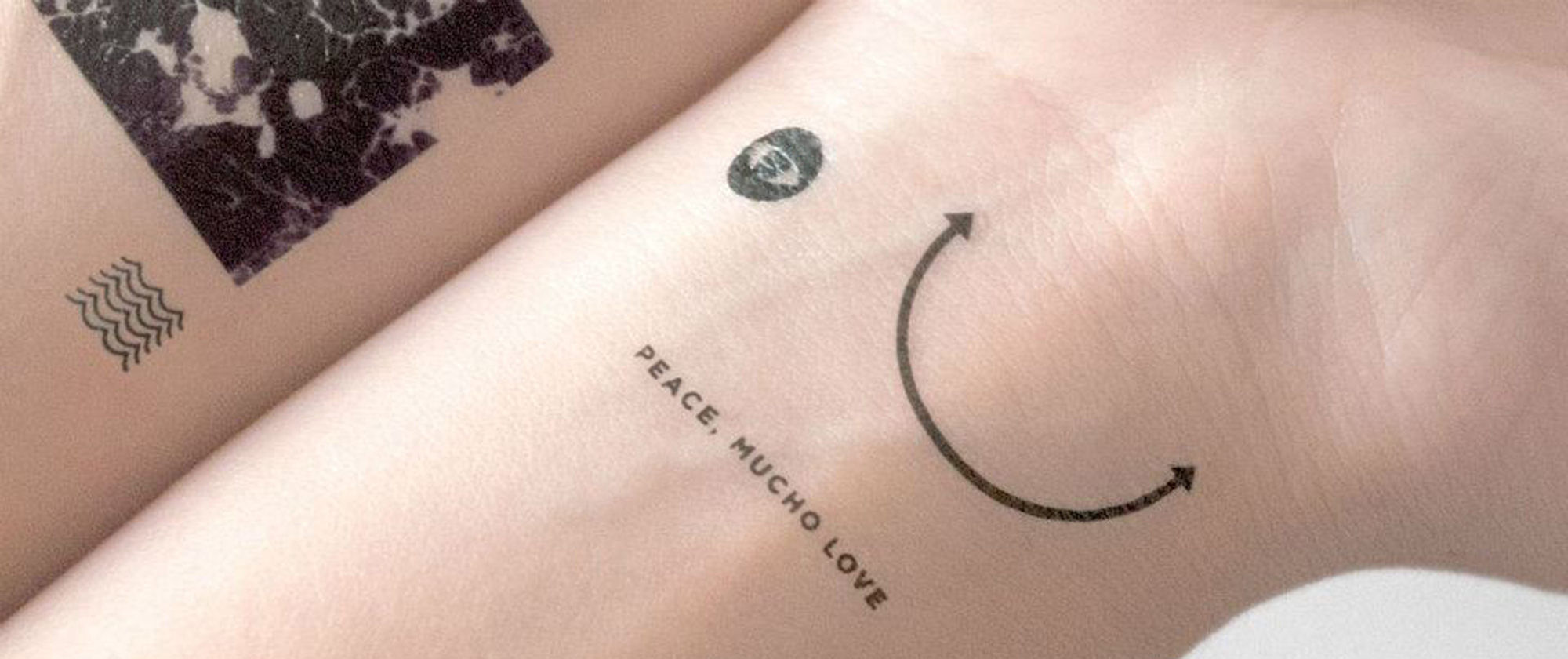 Tattyoo • Only for you is the tailor-made solution for individuals or companies who wish to create custom temporary tattoos and flash tattoos for a product launch, a boutique opening, a private event, a wedding, a birthday or any other special occasions.
Our custom temporary tattoos are luxurious long-lasting high-quality temporary tattoos.
Our custom tattoos 
Are waterproof and lasts from 3 to 7 days
Are individually cut to size for perfect application
 Apply easily with water
Are 100% safe and non-toxic: printed with FDA and European Community (EC) certified cosmetic ingredients
And may be hand-packed in Switzerland
> We print FLASH TATTOOS (gold and/or silver), CMYK (colours), white only, glitter tattoos and glow-in-the-dark.
> We offer 3 EXCLUSIVE packaging options
LOOSE TATTOOS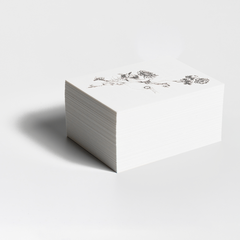 Your tattoos will be pre-cut for easy application. Perfect for giveaways or to use them immediately. 
TATTYOO PACKAGING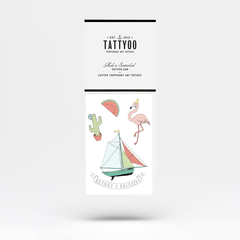 A cardboard header card with our Tattyoo logo. A  cost saving option for those who want their tattoos packed.
YOUR OWN PACKAGING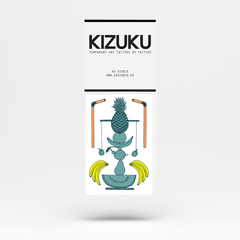 We offer an header card with your own logo. This is the perfect solution for demanding clients.  Don't wait!  
> MINIMUM ORDER QUANTITY is 100 for any size
> We print custom backs for FREE in COLOURS
> GOOD TO KNOW :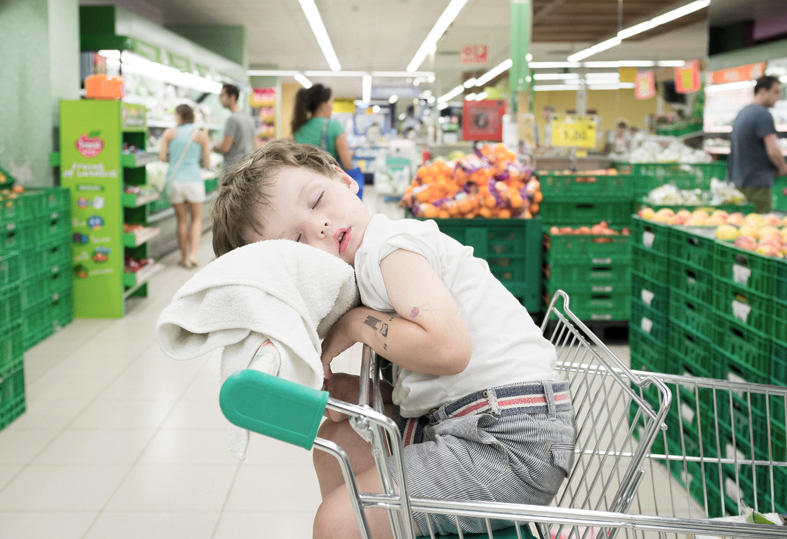 SAFETY FIRST
Our temporary tattoos are very safe and  you  can apply them to kids from 3 years old. All of the temporary tattoos we sell are safe and non-toxic. Our manufacturers use FDA certified colorants and all products exceed US, Canadian and European Union safety standards for cosmetic and toy products. Certification documentation is available upon request.
You can easily remove our temporary tattoos with  baby oil.
YES. WE SHIP WORLDWIDE
When you place an order on our website or by email, it is immediately processed. You will get a final proof (pdf) and a proforma invoice. Your tattoos are  sent off directly to your door using Swiss Post within 10 to 12  working days. Pretty cool huh?